This project entails the renovation of an existing office building in Richmond, California that was converted into a beautiful high-end cannabis dispensary. Our goal was to translate our client's vision to create a warm, modern atmosphere designed with stylish finishes to attract the cannabis consumer and to reflect 7 Stars Holistic Healing Center's brand, which is a patient-focused alternative healing cooperative serving the East Bay.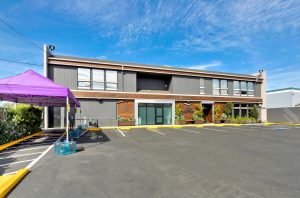 The dispensary serves a large number of patients for medicinal use and has listened to their requests for a less clinical environment. Using our experience in retail, we responded with a more welcoming environment that speaks to an elevated experience that reflects the care and attention that both medicinal and recreational clients receive from 7 Stars Healing.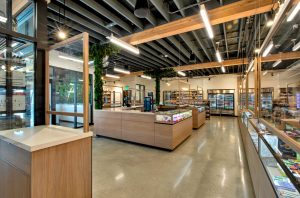 The facility is a 4,000 sf, two-story retail dispensary space and includes related offices, a lobby, break room and a conference room. The cannabis dispensary design included high-end architectural finishes, environmentally-friendly products and warm-wood accents. The dispensary was designed to be a contemporary, comfortable environment with an open-floor layout with modern seating vignettes, several display cases showcasing the many strains of cannabis, and modern industrial chandelier pendant lighting.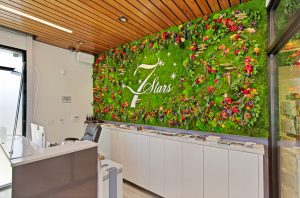 The interior lobby is a modern aesthetic showcasing a colorful living wall with the 7 Stars logo.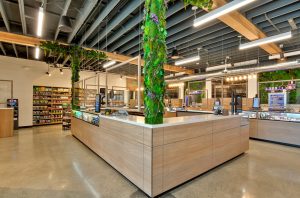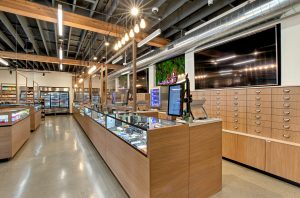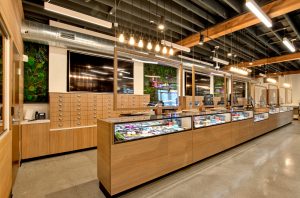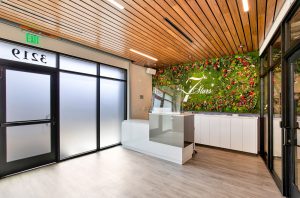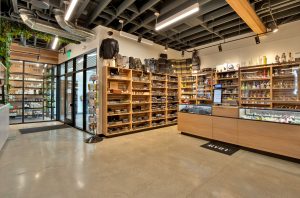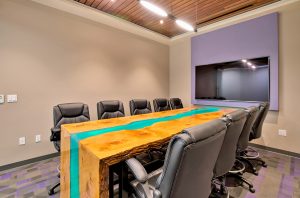 Architect of Record, Interiors, Lighting: Brant Fetter, AIA
Structural Design: Paul Westermann, S.E.
MEP Design: MHC Engineering, Toby Lee P.E., Nicholas Chau, P.E.
Design Assistance: Sabrina Richter, Mike Tran, Makyah Outman
Contractor: Oliver and Co,, Micheal Garde P.M., David King, Supervisor
Electrical Contractor: Elmwood Electric, Tom Krem
Casework: Bay Area Woodworking, Paulo Abreu
Photographer: Hopscotch Interactive