Interactive Resources, Inc. has announced the addition of five new design professionals to its staff. The firm provides architectural design, structural engineering and historic preservation services to a wide array of private and public sector clients.
"We are seeing a steady increase in demand for our architectural, engineering and investigative services, and have hired five new team members to join our firm," said Andrew Butt, AIA, LEED AP BD+C, Managing Principal of Interactive Resources. "During the upheaval of COVID-19, our clients have recognized the need to invest in and upgrade their buildings and infrastructure, especially during this period of low occupancy. We are helping to position them for continued success, during and beyond the pandemic."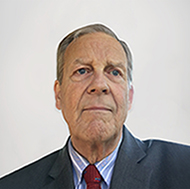 Mike Semple, AIA – Mike Semple has more than four decades of professional architectural experience in all facets of architecture with an extensive portfolio of multifamily, transportation, commercial, hospitality, retail and institutional projects. Mike is involved with all project phases, and his expertise illustrates that quality goes beyond design to include exceptional service and documentation. Mike possesses a strong technical background, particularly in code research, detailing, specification writing and working drawing assembly. Mike worked previously at Interactive Resources from 1987 to 1991.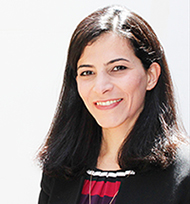 Aysan Khorraminejad, AIA, PhD, LEED AP BD+C, WELL AP – Dr. Aysan Khorraminejad's professional experience encompasses the investigation, repair design, peer review, commissioning, and construction administration for building enclosure systems. Aysan's extensive education includes a PhD in Architecture from the Illinois Institute of Technology in Chicago; a Master of Building Technology/Façade Design from Delft University of Technology in Delft, Netherlands; a Master of Architecture from Shahid Beheshti University in Tehran, Iran; and a Bachelor of Architecture from Azad University in Tehran, Iran. Her experience includes universities, airports, high-rise commercial buildings and municipal projects.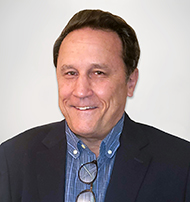 William Marquand, AIA, LEED GA – William (Bill) Marquand is a highly skilled designer, architect and project manager with expertise in the educational, industrial, office and historic resources sectors. His well-rounded skill set includes the ability to conceive and communicate design concepts both verbally and graphically to building professionals and laypeople alike. His talents in design and communication are supported by an unparalleled professionalism and proficiency in Building Information Modeling (BIM)/Revit and hand media. Bill holds a Master of Environmental Design degree from Yale University, a Certificate of Architectural Preservation from the University of Southern California, and a Bachelor of Science in Architecture from Georgia Tech / Ecole des Beaux Arts. He is the Founder and Executive Director Emeritus of the Maybeck Foundation.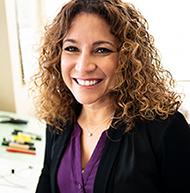 Carolina Mindiola, LEED AP – Carolina Mindiola has more than 20 years of experience in the field of architecture and construction, including residential, light commercial, mixed-use, hospitality, manufacturing, and large-scale developments. She has studied architecture at the Universidad del Tachira in Venezuela and Ohio State University and Lansing Community College in the United States. Carolina is fluent in Spanish and English and is LEED Accredited Professional.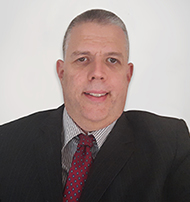 Jeffrey Silberman – Jeffrey Silberman is a talented designer/drafter with more than 20 years of professional experience, specializing in structural, architectural, civil, piping, electrical and mechanical drafting. He has contributed his technical expertise to a broad range of projects for commercial, institutional, transportation and health care sectors. Jeffrey is proficient in creating and editing plans, sections and details using AutoCAD, Revit, and Archicad 22.